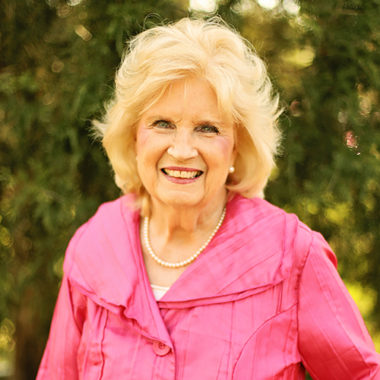 My real estate career started over 25 years ago. In 1986, I established Banyan Tree Realtors.
Being a licensed Realtor in Tennessee and Mississippi, along with the other Realtors working with me at Banyan Tree Realtors, I am totally committed to putting people and property together. That is, the right people with the right property. I understand that the key to achievement in real estate is listening, not just making a sale but really listening to what people want.
I have studied the style, design and history of older homes starting with trips to Natchez, MS and other historically-rich towns.  A fascination of history, heritage, architecture and a real love of land, led my focus to historical and estate properties.  Studying a property, researching its style and architecture is a normal practice with me.  My father established my interest in land.  I feel that selling land is like painting a picture.  Land can be anything – you can add to it, take away from it, re-design it, but it cannot be destroyed.
Being a fifth-generation Collierville resident I tried to read everything I can about what my children call "the good old days".  Old deeds, history of properties, old maps and plats.  I daydream about Margaret Mitchell's "…a land of Caveliers and Cotton Fields called the Old South".  I love the South and all that goes with it!
Mary Jean H. Smith
Banyan Tree Realtors
118 N Main Street
Collierville, TN 38017